Business Category: Event Entertainment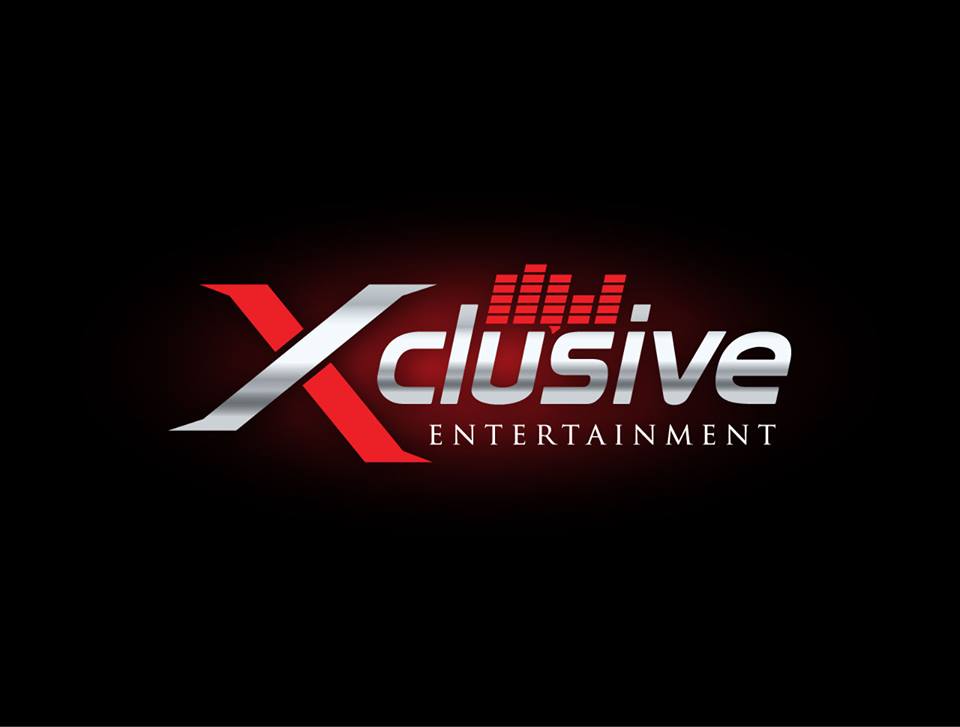 xclusive
10404 Glendale Street
Potosi, MO 63664 United States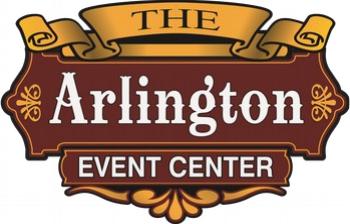 We are an event center that hosts wedding, showers, birthday parties etc.The building was built in 1860 as a hotel and has 16 bedrooms.
207 E Main St
De Soto, MO 63020 United States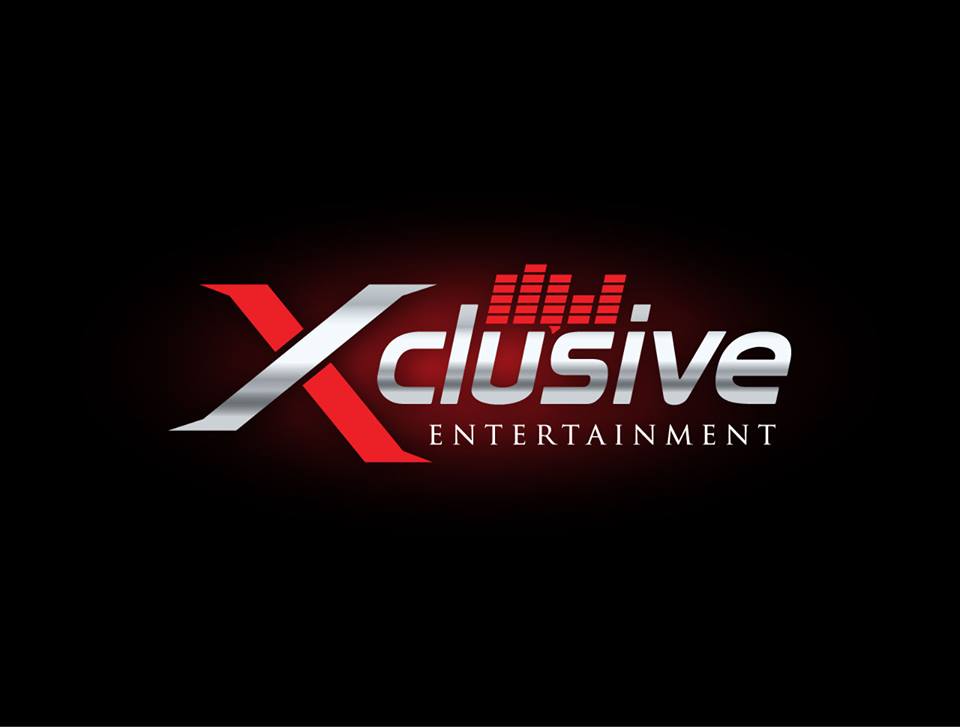 X-Clusive Entertainment was established in 2011 by Raymond Partney to provide upscale DJ and lighting services for individuals, companies, and high schools. Over the years, X-Clusive Entertainment has gained the honor and trust to provide services for numerous wedding couples, birthday parties, and local high school events by creating unforgettable evenings.
X-clusive
10404 Glendale St
Potosi, MO 63664 United States