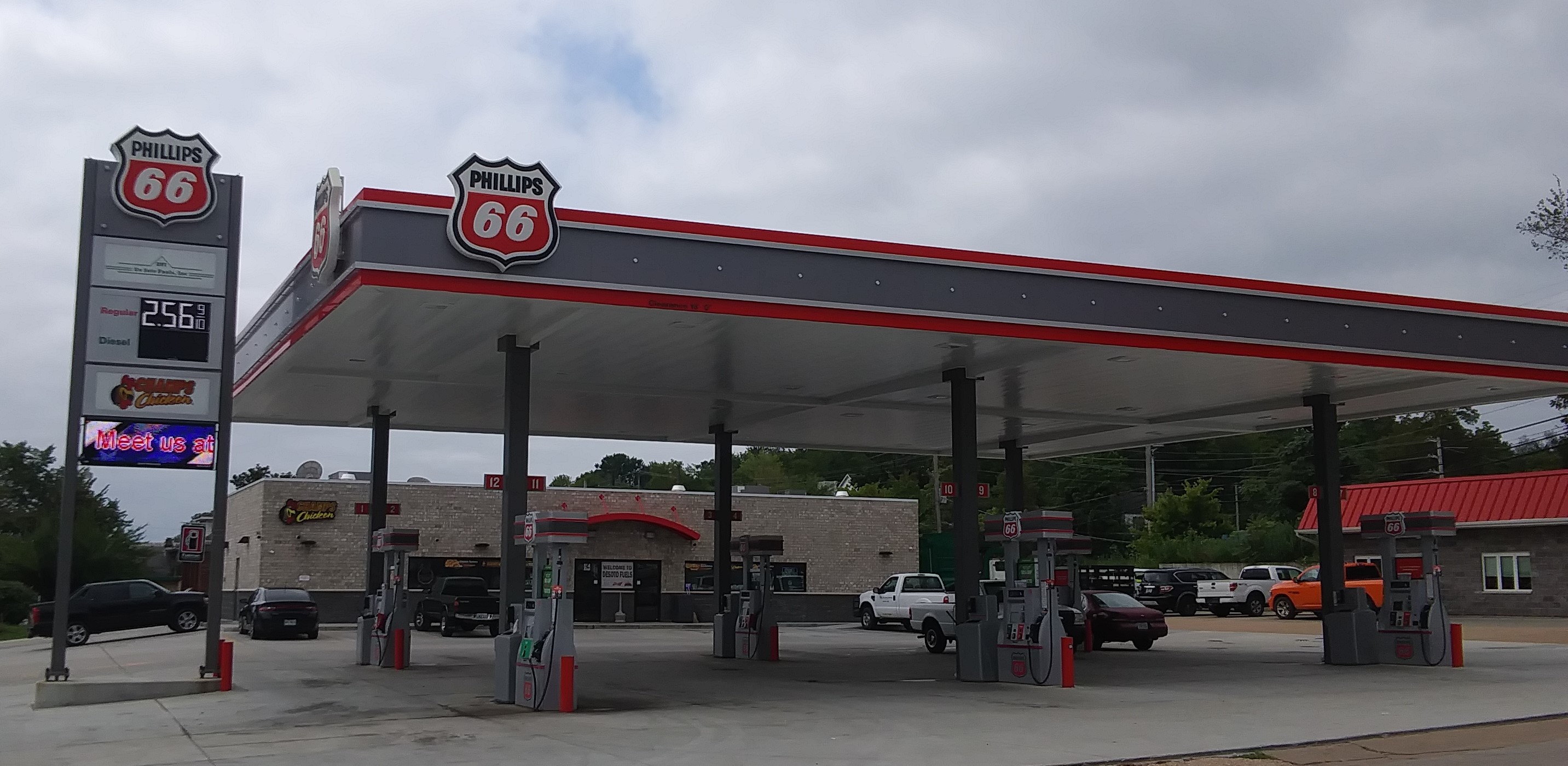 Monthly General Membership Meetings
Monthly General Membership Meetings are held on the second Thursday of each month rotating between breakfast and lunch. The next meeting will be on Thursday, September 13th, 2018 at 8:00am at De Soto Fuels Phillip 66,       614 Main Street. Please RSVP to the Chamber Office by September 7, 2018. The price will be $5 which includes 1/2 order of biscuits and gravy, eggs, your choice of a meat, and a small drink.
Monthly Newsletters are emailed to all Members around the 15th of each month. Please send the Chamber Office any information you would like to see in the Newsletter such as special events, coupons, etc..
Join the Chamber today...
We are a non-profit association of businesses, individuals, public officials, churches, service organizations, and more! We provide numerous networking events such as our Membership Luncheons every other month giving members a chance to meet with prospective customers and clients. Call us today for more information on how you too can join the De Soto Chamber of Commerce! Let us help you grow your business.